Tweet
...and the dulux colour cards out to make my blog all blue and serene and do something about the aesthetic sperm whale disaster that was going on at the top of the old page. I'm rubbish at this carry on, so got most of my help from a html
panda
who I think helped make the page sleek and easier to read.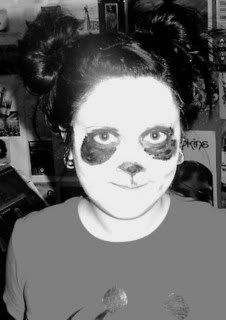 If you're knocking around Dublin during the next few days, you might catch sight of a little 'zine called
play the song I like
. Its by a cool fella I recently got to know called Gareth Williamson and is well worth a look. I wrote a little review of Jens Lekman's new album for it. I'm gonna be away from 'puters next week and don't think I'll be posting much. But I really want to blog about The Field who is playing the village next Sunday. That should be a proper bucket of fun. What I'm sure-as-eggs-is-eggs won't be doing after this is making even the tiniest computerized peep about the new album by R********. It would seem they've worked us bloggers right out, so I'll leave it up to others to promote the album. There'll be enough said about it anyway, mine would be but one more tiny chattering irrelevant opinion strewn upon an awesome mountain of mostly-shite. I bought it for 10p by the way. Here are two songs that the html panda and I were listening to while changing the blog's colours and what not.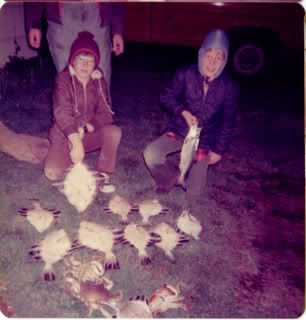 MP3: Grizzly Bear-
On a neck on a spit
MP3: Sunset Rubdown-
For the Pier